The vineyard, a treasure
to be nurtured
The art of assemblage by Laurent-Perrier
Assemblage is the art of champagne in which Laurent‑Perrier excels thanks to the expertise of the team led by Michel Fauconnet, 3rd Cellar Master since 1950. At Laurent‑Perrier, winemaking means selecting the best juice from the press, working with the three main Champagne varietals, Chardonnay mostly, Pinot Noir and Meunier, which is used solely in making "La Cuvée" and demi-sec "Harmony".
It also means choosing the still wines that will go to make up the final composition from the 319 villages in the Champagne AOC area including 17 Grands Crus and 44 Premiers Crus.To make wine is to achieve the perfect balance between a base year and reserve wines to recreate the characteristic Laurent-Perrier style each year. Finally, it means ageing our Cuvées for long periods so that they are perfectly ready to enjoy as soon as they are released onto the market.
Each of these stages, however important, can only be accomplished if we have the best grapes, which is why our long-standing partnerships with the region's growers and cooperatives, often over several generations, are vital.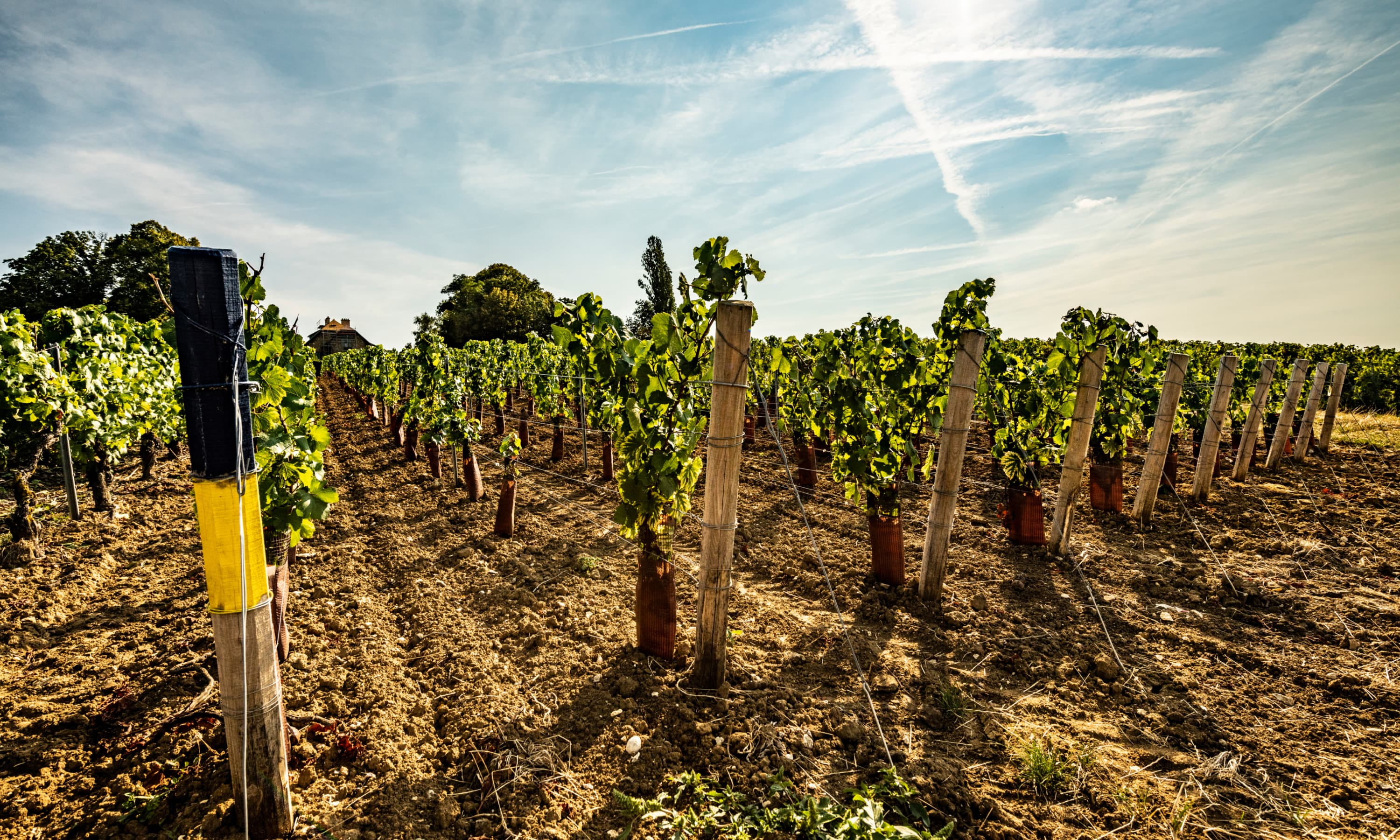 Respect for earth,
air and water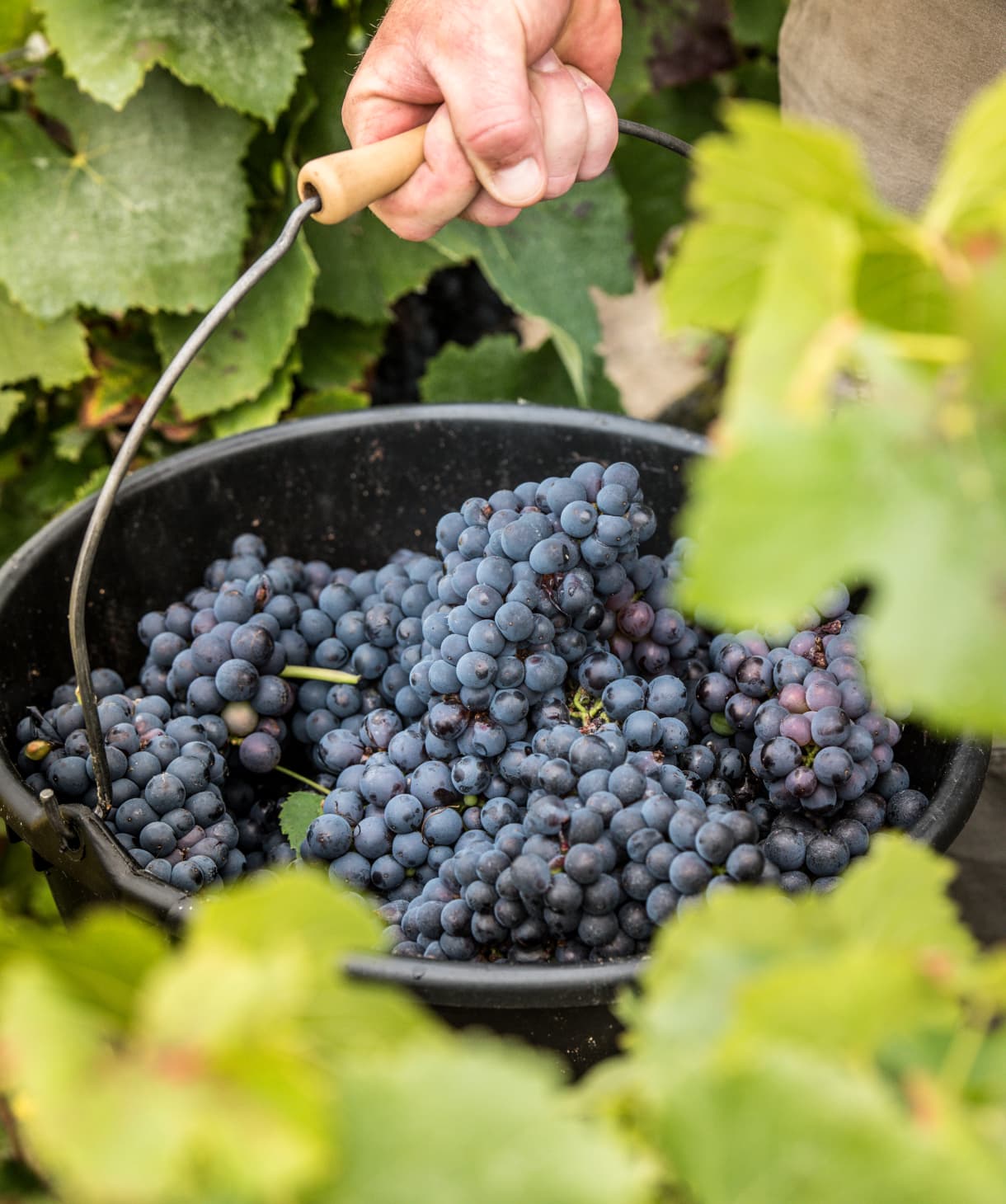 Laurent-Perrier,
responsible and committed
Since the 1980s, the Champagne region has been dedicated to implementing solutions to protect the environment. Today, the Champagne industry has the 2030 target of having 100% of certified surfaces, working in three main areas:
› the preservation and enhancement of land and landscapes,
› the management of effluent, waste and by-products,
› the reduction of the carbon footprint.
As part of its environmental strategy for the vineyard and for 100% of its parcels, the Laurent-Perrier Group obtained the Sustainable Viticulture in Champagne (SVC) and the High Environmental Value (HEV) certifications in February 2018. The Group controls its waste production, both related to wine production and product packaging, by promoting recycling. Laurent-Perrier also strives to minimize its consumption of water, electricity and gas at its production site.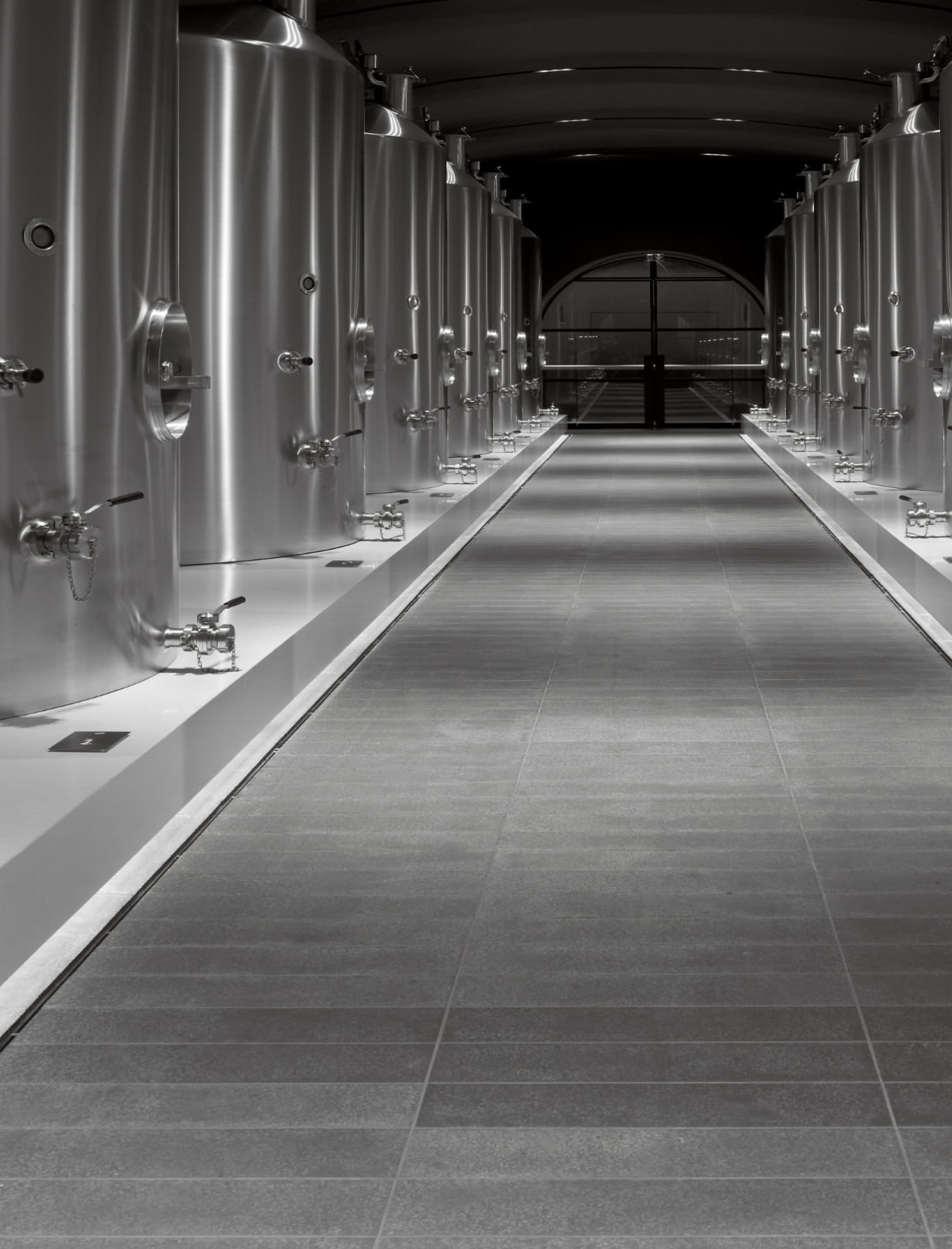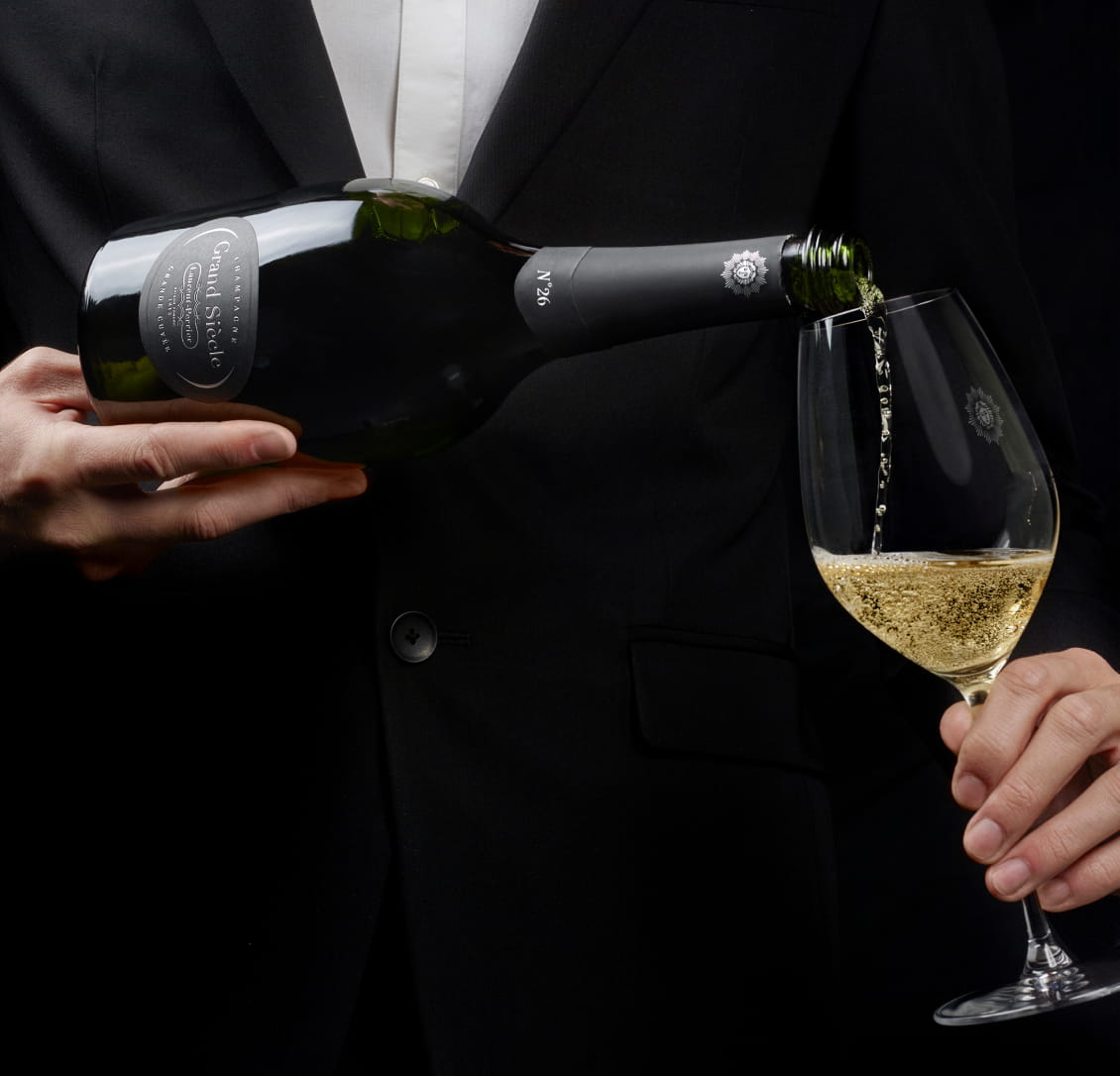 Grand siècle
by Laurent-Perrier
Recreating the perfect year
Vintage in Champagne is usually synonymous with excellence for Prestige Cuvées. Contrarily, Laurent-Perrier believes that only the art of assemblage can offer what Nature can never provide, that is, the perfect year. When Bernard de Nonancourt inherited the House from his mother in 1948 he held the ambition to position Laurent-Perrier at the highest level by creating a unique « Grande Cuvée ».
By observing Nature, it became apparent that a Vintage even when exceptional, could not reach the perfection he sought. In Champagne each vintage is different, revealing various characteristics and styles. Through the 'Art of blending', Bernard de Nonancourt realised that he could bring together these differing attributes and use their complementarity in order to create the perfection he dreamt of. Grand Siècle was founded upon this unique idea in 1959: to recreate the perfect year, the one that Nature, on its own, cannot provide. The expression of the perfect year is that of a great Champagne wine that has long ageing potential and over time develops depth, intensity and aromatic complexity yet retains its freshness and vibrancy.
To reach this expression, Grand Siècle's assemblage is based on principles that have now become immutable:
• Three exceptional years, that are complimentary in character, are chosen from among the rare Laurent-Perrier vintages.
• A majority of Chardonnay complemented by Pinot Noir sourced exclusively from a maximum of 11 Grands Crus within the 319 Crus of the Champagne region.
• A minimum of 10 years ageing on lees in our cellars for bottles (75cl) and longer for magnums (150cl), thus delaying their release by a few years.
The Pinot Noir
experience
Since 1968, Laurent-Perrier has developed the mastery of a very specific and rare know-how in Champagne, the maceration process. Maceration enables Laurent‑Perrier to extract a unique aroma for its Cuvée Rosé, that is immediately recognisable year after year, marked by red fruits and freshness. It is this unique quality that makes it the preferred choice of leading establishments around the world.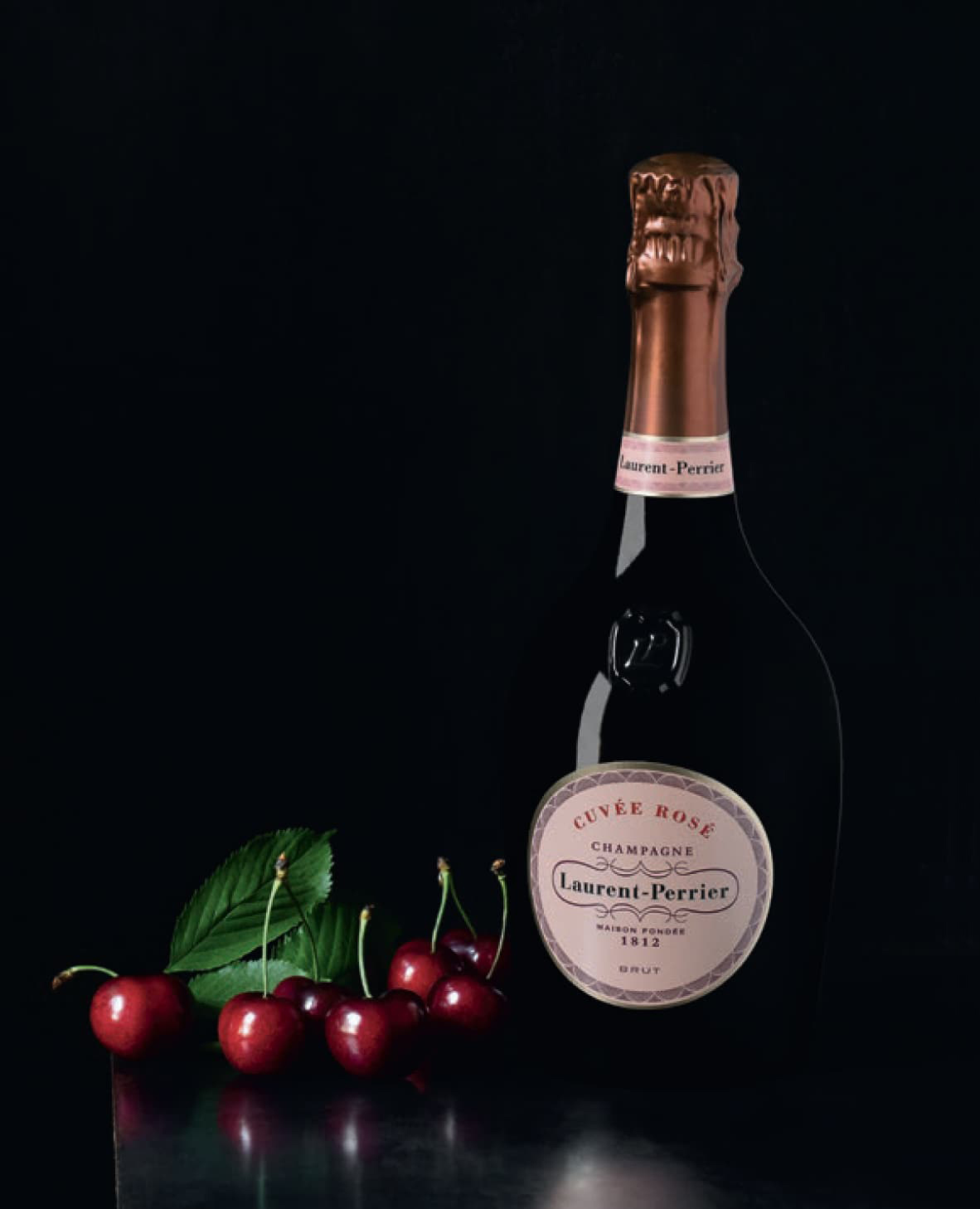 The Chardonnay
experience
Since 2019, Laurent-Perrier has innovated again with Blanc de Blancs Brut Nature, the latest of the Laurent-Perrier cuvées. A champagne made from Chardonnay, without any dosage, which only a perfect mastery of Crus, vintages and vinification can obtain. This exceptional and elegant wine, obtained from the best Crus of the Côte des Blancs and the Montagne de Reims, is distinguished by its very high purity and delicious lemony notes.