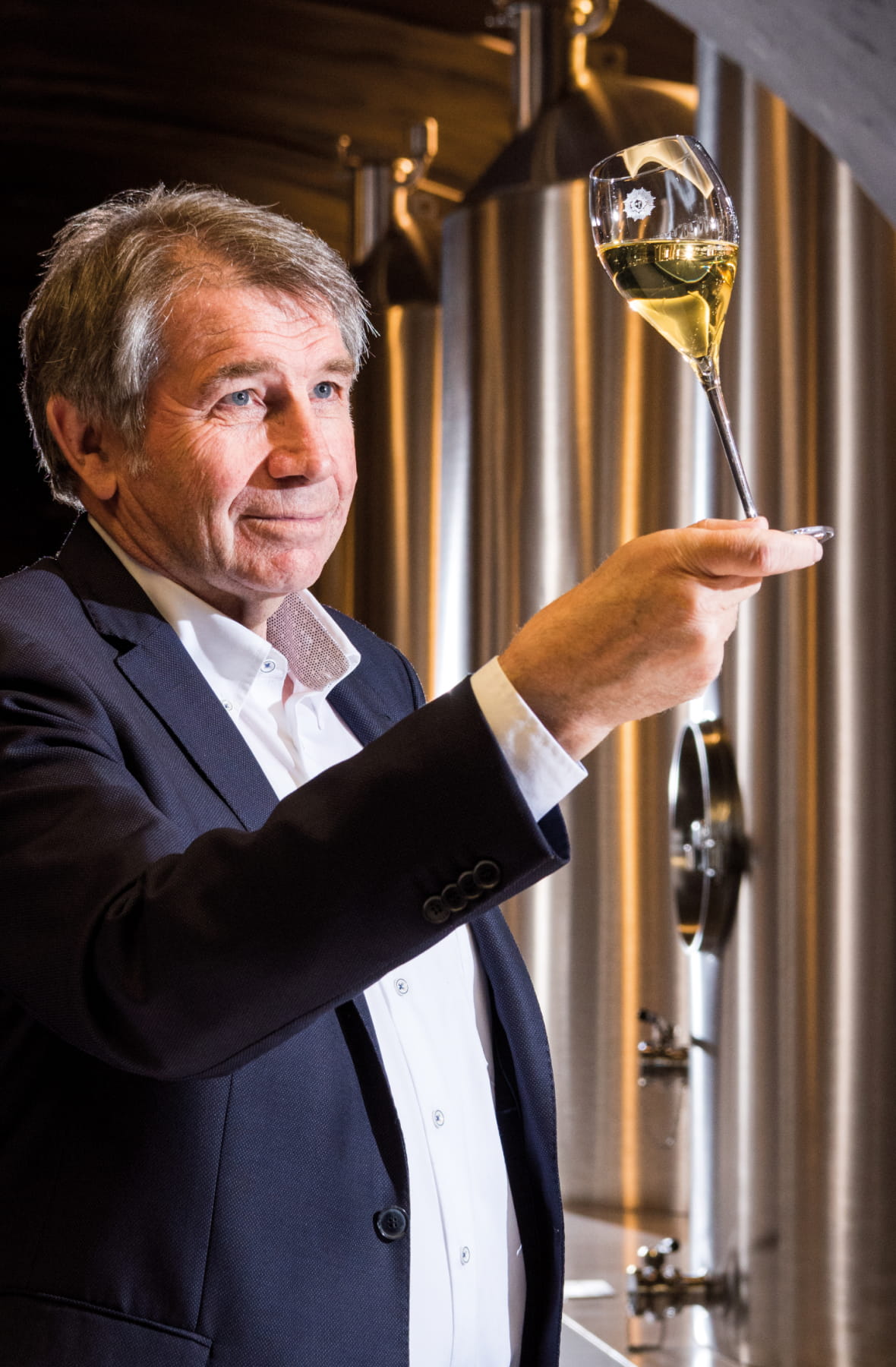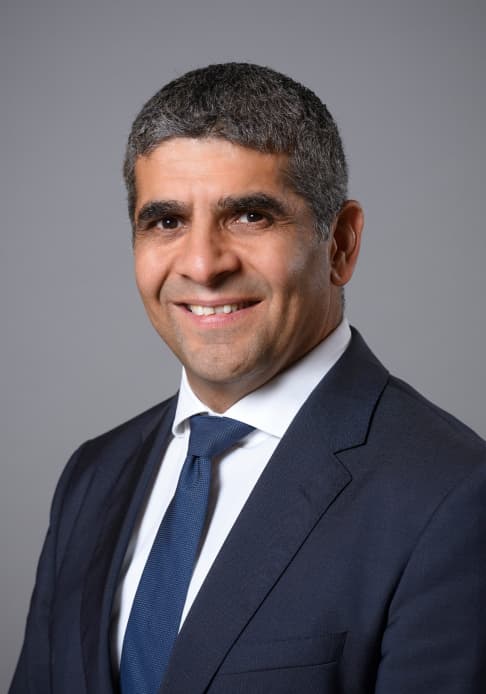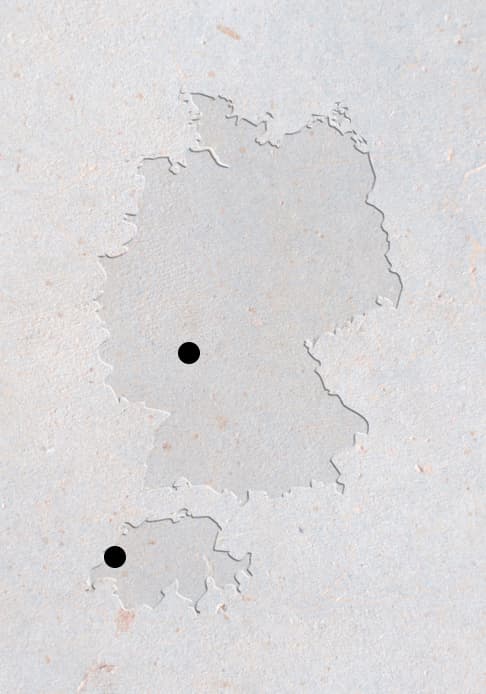 Sezaï
Ozkan
Managing Director
Laurent-Perrier
Laurent-Perrier Germany and Switzerland
How did the German market and the Swiss market fare in 2022-2023? In 2022, Champagne exports increased to Germany (+6.6%), Switzerland (+3.9%) and Austria (+12.5%). Significant price increases in all markets and growing demand for top-of-the-range cuvées have resulted in strong growth in terms of value (Germany + 17.1%; Switzerland: + 15.7%; Austria: 22.3%). Laurent-Perrier is strengthening its position in volume and value on all DACH markets despite the allotment of all its cuvées. The increase would have been even stronger if volumes had not been constrained.
How are the premium cuvées progressing on your markets? In a context of strong demand for prestige cuvées, Laurent-Perrier saw its market share in value for these cuvées increase by +2.9 pts to reach 48.4% at the end of the 2022-2023 financial year. Cuvée Rosé, Grand Siècle and Blanc de Blancs Brut Nature are the strongest contributors to these results.
How do you see the future? Given the economic and political uncertainties, we must remain very cautious about the outlook for the coming months. Laurent-Perrier continues to strengthen itself in the DACH region by optimizing its organisation and recruiting new talent. A value policy that gives priority to our premium cuvées and the strengthening of brand awareness and image are priorities for now and for the future.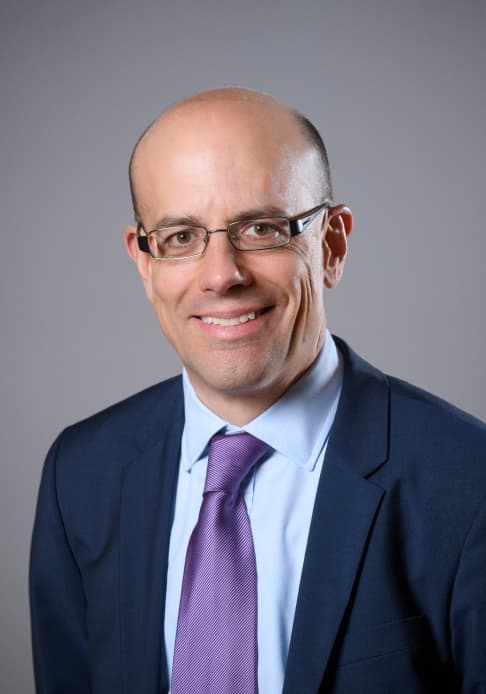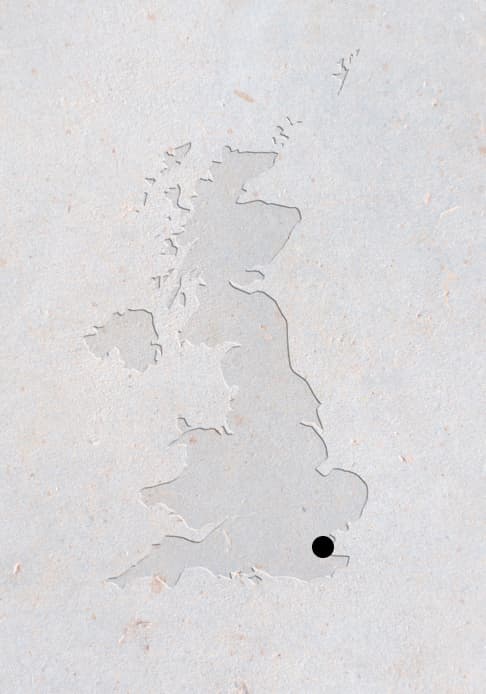 Adam
Guy
Managing Director
Laurent-Perrier UK
How did the UK market fare in 2022-2023? Laurent-Perrier UK continued to see stock shortages and high demand, as consumers continued to treat themselves to champagne at home while also enjoying champagne in the on trade. As a result Laurent-Perrier UK's champagnes remained on allocation all year. After covid restrictions were lifted in early 2022, Laurent-Perrier UK focused on re-establishing its trading relationships with the on trade. Laurent-Perrier UK invested more in brand development than in any previous year, much of which focussed on driving consumers back into the on trade. Inflation in the UK rose to more than 10%, significantly higher than other European countries. A combination of scarcity and cost of goods increases led to significant rises in champagne prices in both the on trade and the off trade.
How are the premium cuvées progressing on your markets? Exports of rosé champagne to the UK were the highest in the last ten years (CIVC) however, due to allocations, sales of Laurent-Perrier's Cuvée Rosé fell. Exports of prestige cuvée champagne to the UK were the second highest in the last ten years, beaten only by 2016 (CIVC). Despite rising prices, sales of Laurent-Perrier's prestige cuvée Grand Siècle grew significantly as Laurent-Perrier UK built awareness through the trade. Volumes were more than double compared to the prior year and were the second highest level ever recorded since 2009.
How do you see the future? It is unclear how long the current imbalance between supply and demand will last. Champagne volumes in both the on trade and the off trade are now declining (CGA/IRI) and it is not yet clear what the impact of recent price rises will be on rate of sale, given that many consumers of Laurent-Perrier's highest volume cuvées are facing rising costs of living. In the short term we remain cautiously optimistic based on forecasts from our customers. Prestige cuvée is more insulated from the cost of living impact. We expect ongoing growth on Grand Siècle, driven by new iteration launches and increasing brand investment.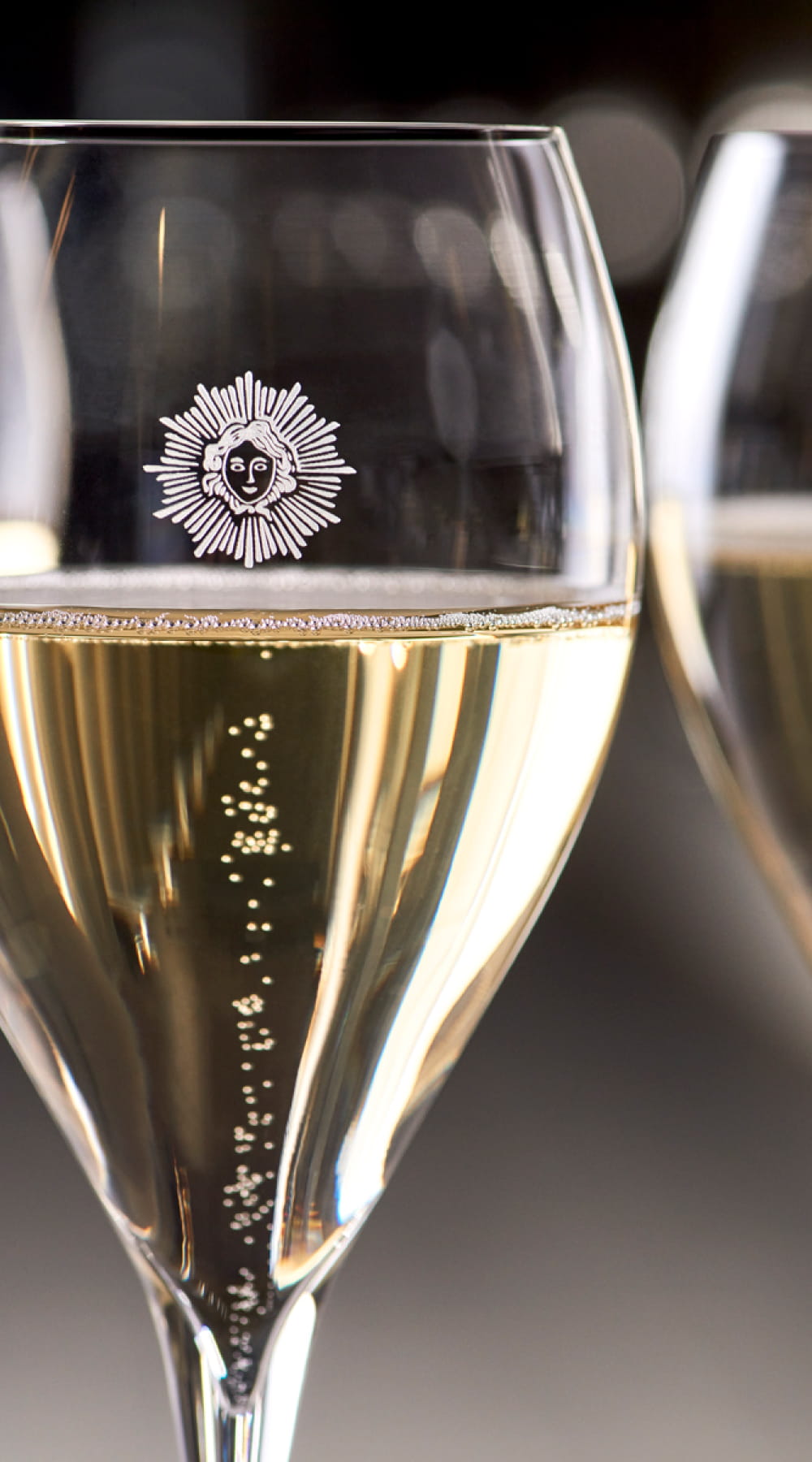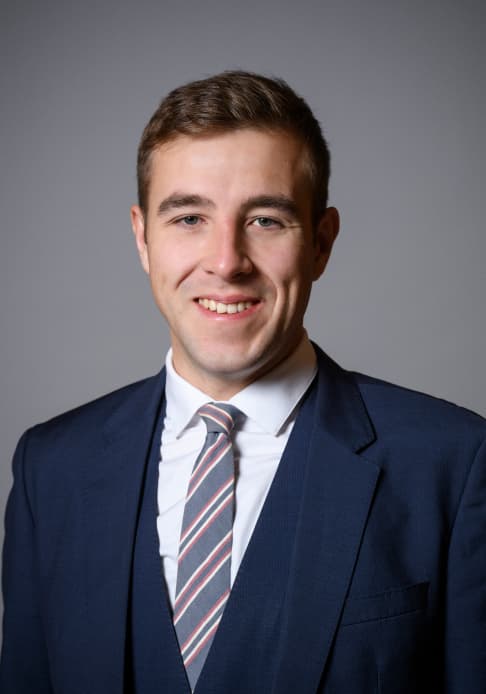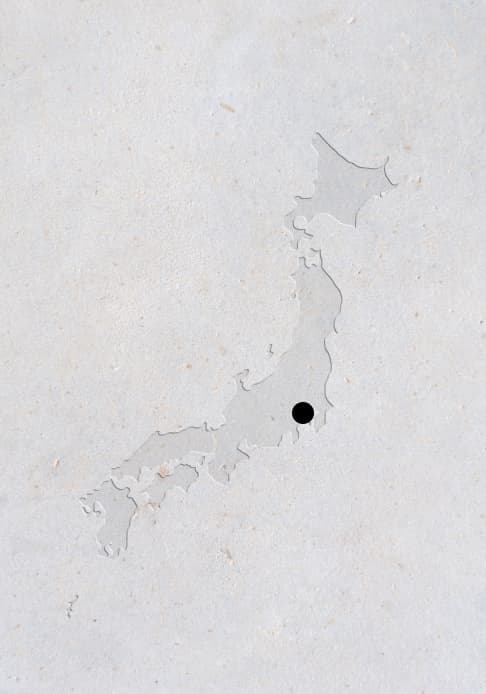 Guillaume Paillard
Asia export director
Laurent-Perrier Japan
How did the Japanese market fare in 2022-2023? The market grew very significantly in 2022. The record in volume reached in 2019 was largely exceeded and is accompanied by an equally strong increase in value. The end of restrictions due to the pandemic has allowed all players to relaunch their activities while adapting to the changes that have occurred during this difficult period. It is also important to note an unusual price increase on this market but which is part of the continuation of the value policy of Champagne.
How are the premium cuvées progressing on your markets? The performance of Laurent-Perrier's Top-of-the -range cuvées on the Japanese market is very satisfactory and superior to our competitors. Laurent-Perrier improved its positions both in volume and in value. The Grand Siècle, Ultra Brut and Cuvée Rosé cuvées all experience strong growth, yet all are in allocation. Our customers enthusiasm continues to grow and demand is growing in all distribution channels.
How do you see the future? Pursuing Laurent-Perrier's very good results requires a value policy. Laurent-Perrier has acquired positions which now allow it to take a step in which the strengthening of notoriety and image are key. Laurent-Perrier's position and its ambitions allow us to be somewhat optimistic about the future of the House in Japan.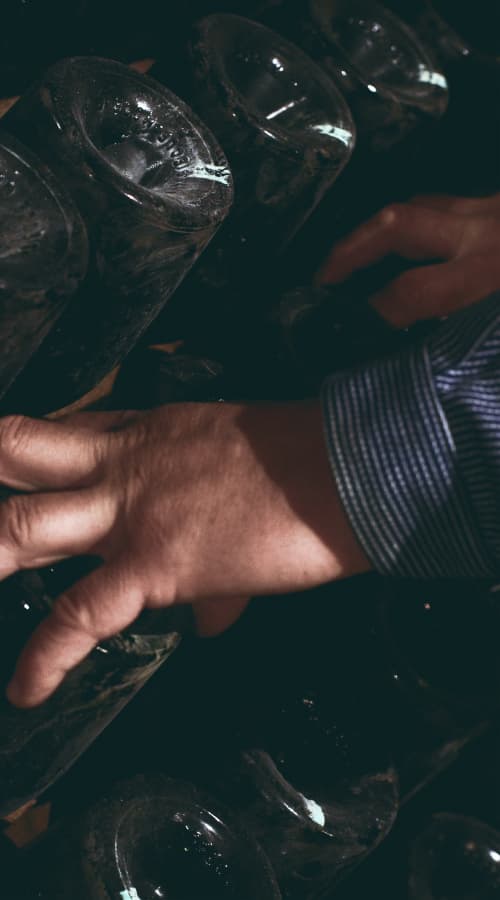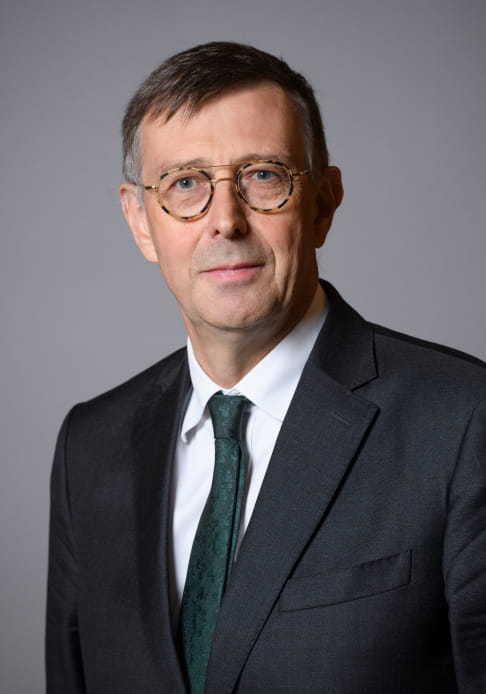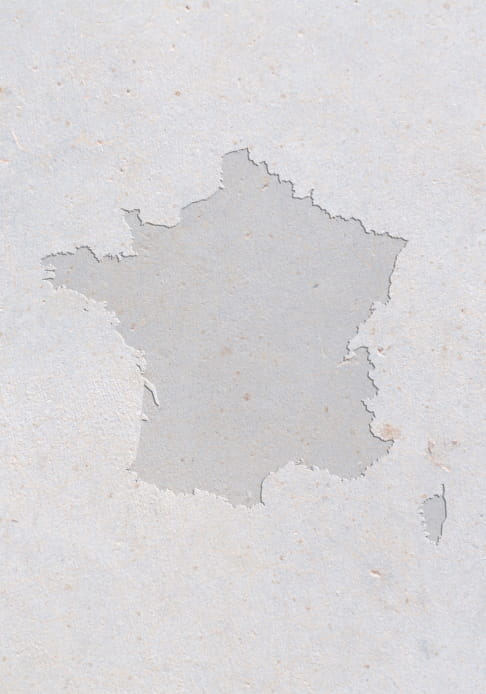 Stefano
Della Porta
Managing Director
Laurent-Perrier Italy
How did the Italian market fare in 2022-2023? The champagne market in Italy has become the 4th export market in value and has achieved its highest performance in volume appeal on the Italian market since 2007. Laurent-Perrier is thus the first imported brand that is not significantly distributed in mass distribution.
How are the premium cuvées progressing on your markets? Prestige cuvées have always had a certain appeal on the Italian market and today represent more than 20% of the market in value, enjoying strong momentum and increasingly attracting the interest of younger consumers.
How do you see the future? Despite a more pessimistic economic scenario on the off-trade circuit in the second half of 2023, the beginning of the year Is quite promising with optimistic forecasts for the summer period, even if we must remain cautious. The tension on supply and the increase in cost (raw materials and transport) will impact the champagne market. However, we remain confident in the ability of our teams to position ourselves well and be present in adapted distribution channels for our high-end cuvées.